Philosophy
We pursue sustainability through eco-friendly way. It's beyond our marketing strategy, the heart of the value we creates.
We care about the environment. Eco-friendly paints, finishing materials, and handmade production methods are inherent characteristics of our products. In this way, we guarantee the best quality and long product life.
Wood selection
Processed wood is provided by a certified local supplier. To ensure the best quality, we use the Baltic Birch Plywood. The Baltic Birch Plywood is made from native birch trees in the northeastern region of the Baltic Sea. The core of the Baltic birch board is different from conventional plywood. The layers of the inner ply are solid birch veneer with a thickness of 1.5 mm, and are cross band and laminated with the highest grade eco-friendly adhesive. Its improved strength, stability and beautiful patterns ensure the best results for Freeply products.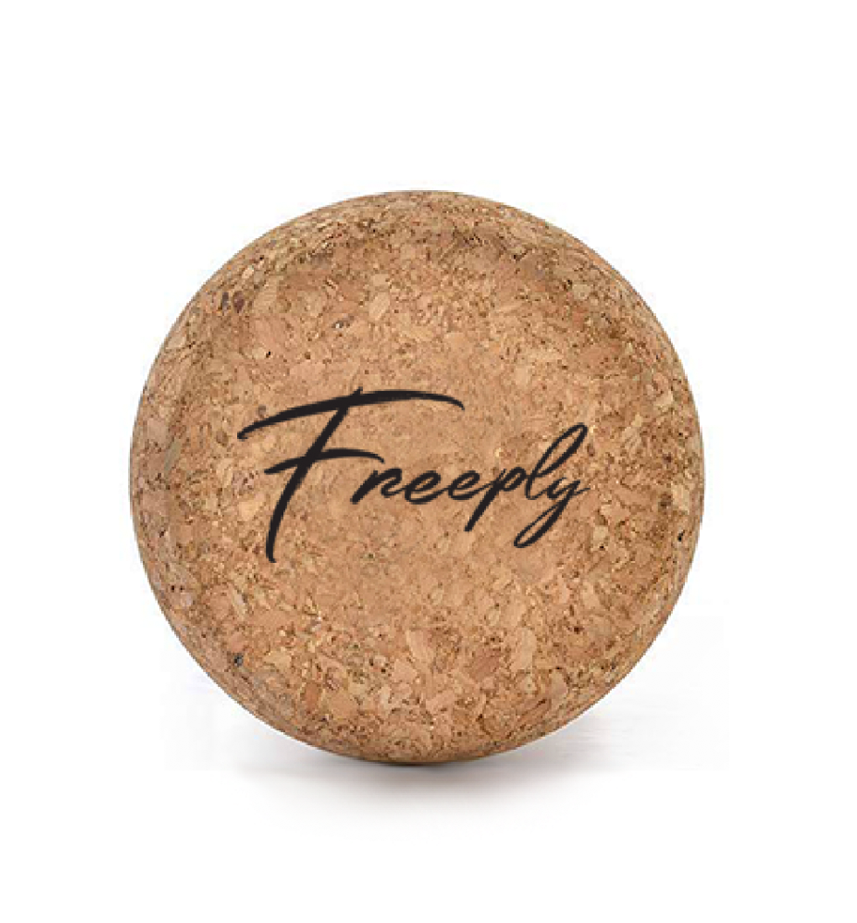 Roller and Accessories
The roller is an important part of the board movement. We've tested a lot of times with a variety of ingredients, and as a result, we choose cork products. Cork rollers made from 100% natural materials are environmentally friendly and renewable. It is slightly softer than wood and provides a firm feel and proper grip rather than plastic products. Cushions and balls, which are auxiliary tools that can be used for various movements, are carefully selected to provide the optimal combination.
Pursuit of a natural beauty.
The Freeply balance boards are mostly made by hand. The 10 layers of fine wood layers of the Baltic birch board combine with each other to ensure maximum stability. Every board is unique due to the fingerprints of the trees used.